Notary Services

Jeff has been an Ohio public notary for over 20 years. He is one of the best "go to guys" in the business! With his experience he has seen it all. Knowing what to expect from each party involved, Jeff is able to walk through new buyers or companies through the process to ensure it is done right the first time, with no surprises later, saving everybody time and hassle in the long run.
Ohio Public Notary Services
Mortgage Closings
Title Transfers
Legal Documents
Private Transactions
Personal Agreements
Ohio Public Notary Jeff Flora Serving the Greater Dayton and Surrounding Areas
Dayton Ohio
Bevercreek, Fairborn, Xenia, Ohio
Kettering, Moraine, West Carrolton, Centerville, Bellbrook, Ohio
Montgomery, Clark, Greene, Warren, Butler, Preble, Darke, Miami Counties Ohio
On-Demand for all areas outside primary Ohio counties call to make an appointment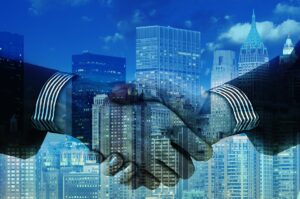 There is nothing more impactful in case of court action than having a notarized document. Judges love this because it places a third independent party as a state-certified witness to the transaction. A notarized contract, bill of sale, or document tells the judge that in fact it was agreed upon and witnessed and becomes nearly incontestable evidence.
If you are looking for an Ohio Public Notary that knows the ropes, is reliable, knows mortgage closings and is willing to travel and make appointments Jeff Flora is your guy, give him a call today!