About Jeff Flora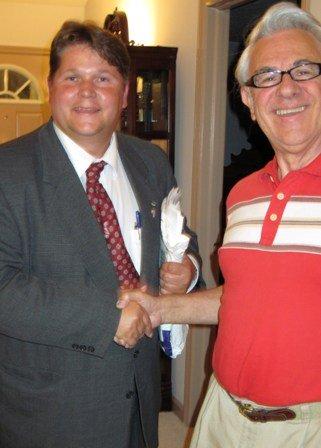 Jeff has been an Insurance Agent since 1991 and an Ohio Public Notary since the late '90s.
---
Putting people first
Having worked for and with large to small insurance companies alike, Jeff has grown to understand the business from both the company and the people's perspective. Jeff believes the most important thing is the customer (you) and not the company. With this understanding, working as an Independent agent allows Jeff to match you with the right company instead of matching a company with you. People first!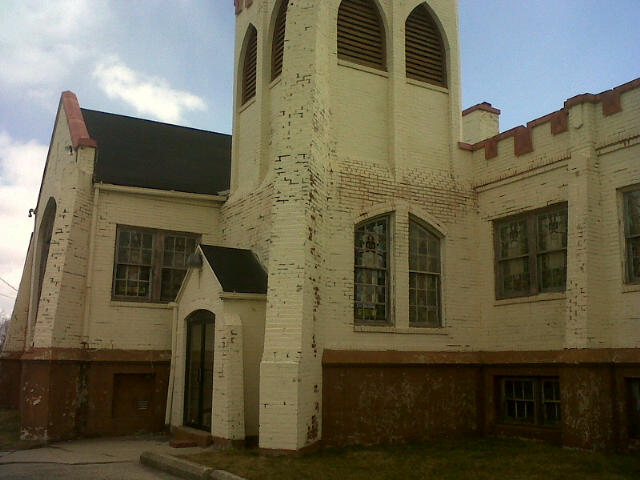 "The most insignificant day in a life is most important." -Mr. Stanton (Church Choir Director)
---
My Personal Experience With Life Insurance
In the early '90s being young and new to the business, I was declined life insurance. As a young man, this was hard to understand and I did a deep dive into how insurance works. I found that I had enzyme markers that were indicating a high risk of heart trouble. Not letting that be my fate and understanding how important Life Insurance is, I found out that I could change those markers simply by drinking more water. It didn't take long for me to pass that enzyme test and get fully insured myself. I believe there is no problem given to us, that doesn't have a solution; it is just sometimes that solution isn't so obvious. I keep this same mentality when working for you. There is no problem, no situation, no set of circumstances that can't be overcome.
---
My Personal Beliefs and Life
I believe in God & Country. I have worked with Charlton Heston to keep the Ten Commandment Monuments on all our county courthouses. I know the constitution and how important it is. I believe in made-in-America. I want to keep business and trade local. I am a Chaplin in my lodge and a Christian who prays daily. My goal has always been to help others and to do that I must also make sure my house is in order. This is the foundation of my beliefs and I'm ready to help.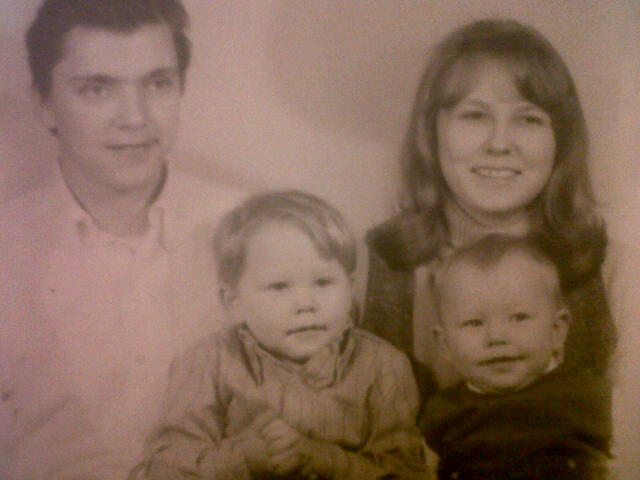 "Life insurance for all families is needed. Income cannot be replaced, nor can it be placed in the heart. You have to have a vision for the future. Charm is deceiving, beauty is fleeting, but love of people is eternal."
---
In Summary
In the end, we all make our own choices. We have to recognize those that wish to help us, and those who wish to take advantage of us. Insurance whether we speak about health, life, or end of life, is there to protect us and our loved ones. Big companies will sell you a policy, a good independent agent will match you with a policy that protects you and those you care about. I don't claim to be anything I am not, in fact, I will tell you up front what I am not. What I am is somebody who cares about you and will do everything I can to make sure you and yours are protected. Give me a call and let me see how I can help.
If you would like to ask questions, I can travel to your home or business to answer any questions you may have. I can ask the right questions to get to the most appropriate life, group, or single insurance plan for you. I have cherished every person I ever knew in life. Allow me the opportunity to work for you to see what a difference an independent agent can make, you have nothing to lose, and a whole lot to gain.